Accreditations
Our Accreditations
We partner with world renowned educational agencies and professional associations to ensure that our TBS students have the best learning opportunities, and our teachers have access to quality professional development.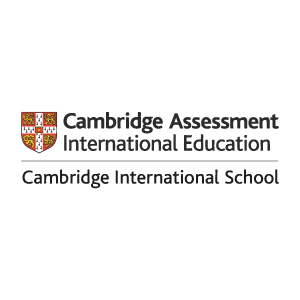 Cambridge Assessment International Education
The University of Cambridge formed the 'Local Examination Syndicate' over 160 years ago.
Its aim was to raise standards in education by administering exams for people who were not
members of the University and inspecting schools. For the first time in 1858, 370 school candidates
in 7 English cities sat4 exams set by the University of Cambridge. Today this has risen to more
than 8 million candidates in 160 countries. The Syndicate began examining internationally in 1864,
and this aspect of its work grew quickly. The Syndicate adopted the brand name that we are familiar
with 'Cambridge Assessment' in 2005.
Cambridge University Press and Assessment provides world-leading academic research,
learning and assessment globally, backed by the fist-class teaching and research departments of
the University of Cambridge.
TBS is proud to be an Accredited Cambridge School offering Cambridge qualifications and being part
of a global community working to prepare students for success in our changing world.
From the academic year 2022-23 we will be preparing students for Cambridge IGCSE examinations.
Pearson Edexcel –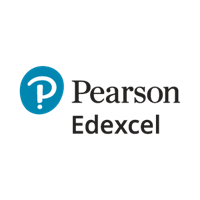 Pearson Edexcel is a British multinational education and examination body formed in 1996 and
wholly-owned by Pearson PLC since 2005. It is the only privately owned examination board in the UK.
However, their story begins in 1836 when a royal charter gave the University of London limited powers
to conduct exams and award degrees to its students and the establishing of the University of London
Extension Board in 1902 with the first school examinations following three years later. In later years
this board now called the London Examinations merged with the Business
and Technology Education
Council to form Edexcel which administered GCSEs and A Levels. Since this merger in 1986, Pearson
have bought Edexcel, opened Pearson College in London and Manchester and become the world's
leading learning company offering a range of academic and vocational qualifications.
TBS is proud to be an accredited centre for Pearson Edexcel IGCSE and A Level qualification.
This accreditation enables us to offer a range of A Level course through Pearsons Edexcel.
CIS
The Council of International Schools (CIS) is a membership community working collaboratively to
shape international education through professional services to schools. The CIS vision is to inspire
the development of global citizens through high quality international education: connecting ideas,
cultures, and educators from every corner of the world. It is the main membership organisation
for international schools worldwide.
TBS is proud to be a CIS member school following a successful visit when we
were able to demonstrate
our commitment to providing our students with the knowledge, skills and abilities to pursue their lives
as global citizens and to provide high quality international education. We are committed to the CIS
Accreditation process to drive continuous improvement at TBS.
BSME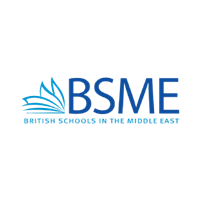 The British Schools in the Middle East (BSME) is a professional association of 150 schools that
supports a network of high quality British international schools in the region. In addition, it facilitates
an invaluable partnership between member schools and business partners specialising in educational
services, products and tools. BSME also offers a range of regional sporting, academic and performing
arts events for member school's students.
TBS is a proud member of BSME and this year will be participating in a range of BSME events online
providing more opportunities for our TBS students to shine.
British Council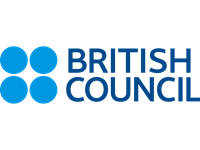 Originally called the British Committee for Relations with Other Countries, the British Council was founded
in 1934 to build connections, understanding and trust between people in the UK and other countries through
arts and culture, education and the English Language. The British Council's first overseas office opening in
Egypt in 1938 and makes them the oldest cultural relations organisation in the world. Every year the British
Council in Egypt connects with thousands of students and educators in Egypt supporting them to achieve
the education, qualifications and skills needed to reach their potential in future careers.
TBS is proud to be a British Council Partner School which enables our children to participate in a range of
enrichment activities and our teachers to access professional development courses to enhance or learning
and teaching in the classroom