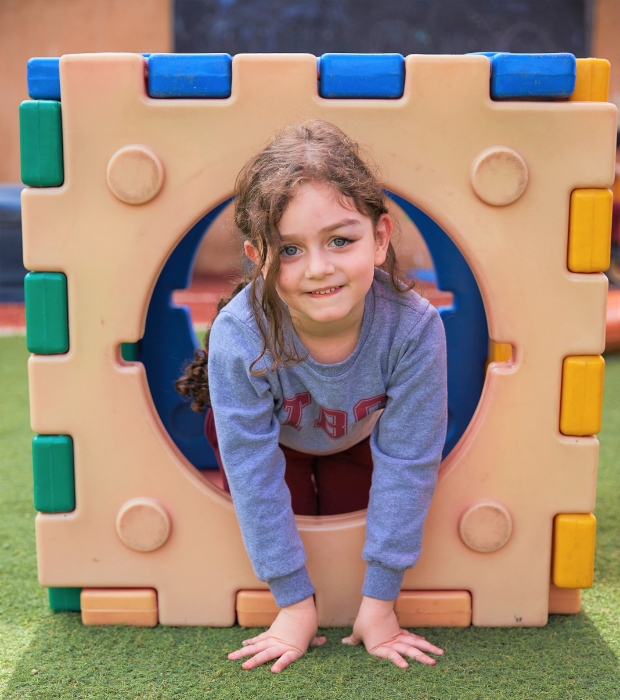 How to Apply
Follow these simple steps to start your application process
Application Process
Provide your details by filling the Interest Form here for our admission team to contact you with further details.

Download and fill out this form

TBS Application Form

to share with our admission team in person or by email

[email protected]

Submit the required documents, see the "Required Documents" section below
Pay the assessment fees, click here to view our fees.

Schedule an appointment for the assessment.
Note: Outcomes will be released within 24 hours.
Payment is required within 2 days of receiving the offer letter.
Required Documents
Part I: The required documents for the admission process
Original birth certificate – computer-generated (Egyptian students)

Copy of student's passport and residence visa valid for no less than six months – this should not be a tourist visa (non-Egyptian students).

Eight recent passport-size photos of students.

Copy of mother and father's ID (National Number) and passport copies of non-Egyptian parents.

Copy of student's vaccination record (for EYFS)

Original academic report from the previous school for the last academic year.

Stamped attendance statement from the previous school starting from Year 1.

Letter of good conduct from the previous school for students in Year 6 and above.
Part II: Additional documents required for those transferring within Egypt:
In case the student is transferring from a school within Egypt, you are required to present all the above-mentioned documents in addition to the following:
Attendance statement or success report for last academic year stamped by the Educational District.

Transfer request stamped from both the school the student is transferring from and the Educational District.

Electronic transfer request from the previous school.
Part III: Additional documents required for students transferring from abroad:
In case the student is transferring from a school outside Egypt, you are required to present all the documents in Part 1 in addition to the following:
Attendance statement from the previous school stamped by the Ministry of Education of the country the student is transferring from, as well as by the Egyptian Ministry of Foreign Affairs

Last school report stamped by the Ministry of Education in the country the student is transferring from, as well as by the Egyptian Ministry of Foreign Affairs

Letter of admission from the Educational District for both Egyptian and non-Egyptian students transferring from abroad