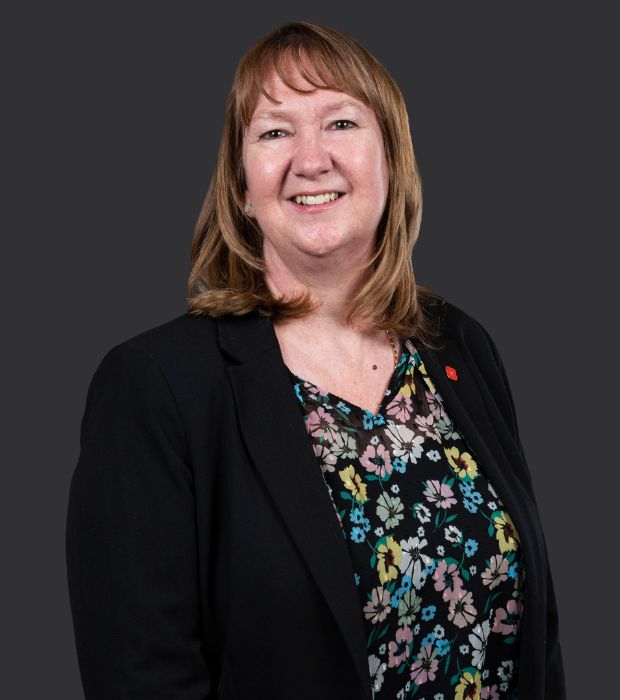 Welcome Message from our Principal
Meet our Principal, Jane Knight
A Warm Welcome from our Principal
Selecting a school for your child can be one of the most confusing and stressful decisions you make as a family. At TBS we are here to support you from the moment you call our Admissions Team answering any questions you have and guiding you through the application process.
At GEMS TBS your child will smile as they develop the key characteristics for them to be global citizens and leaders of the future. Our Jewels of Kindness and Respect reinforce their inter-personal skills whilst our core values encourage us all to think big.
Your child will strive as they achieve their academic goals in a challenging yet supporting learning environment taught and mentored by our highly qualified and experienced teachers ensuring they have the subject knowledge and skills to reach for the stars.
Your child will shine though opportunities to celebrate their academic and personal achievements, gifts and talents through our broad curriculum and extensive after-school activity programme.
As 'Partners in Learning' we have an honest relationship with you so we can ensure your child is getting the most out of their time at GEMS TBS and we encourage you to create a positive dialogue with the school sharing your child's enjoyment and successes as well as some of the challenges they may face.
Keep in mind that it is not just your child who will join TBS – it is your whole family, and we have many ways to keep you involved. Throughout the year we run a variety of parent workshops to help you understand more about learning at TBS and how you can support your child/children. Our weekly newsletters keep you up to date with the many learning activities happening across our school. My weekly Coffee Mornings every Thursday provide an opportunity for parents to meet and discuss learning and parenting challenges. Our Student Led Conferences during Term 1 and Term 2 are an opportunity for your child to share with you their learning and their next step targets. In addition, there will be many opportunities for you to join us at TBS for special events and celebrations of learning so you feel part of our learning community.
Why not call our Admissions Team and come for a tour of our very special school and allow us to take your child and your whole family on this learning journey with us.
Principal
Jane Knight.